Fools Gold 100
Submitted by

bfroystad23

on
Fools Gold 100
This is the last race on the NUE circuit. I needed it as my 4th series race in order to place in the series. My fitness over the summer had dropped due to it being the busy season with my work. I still had aspirations of strong finish. Little did I know that this would have such an impact on my outlook on racing.
My goal this race was to pace better. I had been going out too quick and ending up exhausted later in the race. My friend Nick Bragg has perfect pacing and I intended to stick with him. The race started with an hour long, 14 mile gravel climb. My lack of fitness really showed here and we were popped from the lead group. Nick and I worked together and were able to regain several positions at the top of the climb. We then descended down more gravel and finally entered the single track. Nick and I then proceeded to really find our groove and light it up. The trail wasn't particularly climby or technical but rolled along quickly.
I started to have some bad shifting problems as my derailleur was not adjusted right. As I fiddled with the barrel adjuster, Nick began to ride away from me. I entered the second 50 mile lap by myself. Going up that long gravel climb a second time was particularly boring. So far in this race I had been going as absolutely hard as my body would allow. I fought off cramps periodically. This was not my day and the course did not lend itself to my advantage.
During the New Hampshire 100 race in August a fair amount of the field got off course due to poor course markings by the promotor. This was a more unique circumstance and the promotor did not deal with situation fairly in my own opinion. Several of my friends came forward about what had happened and were disqualified. So this was going through my head as I now found myself off course halfway through the second lap. I had my head down, lost in thought and then came upon an intersection with course tape blocking the way which I had come. I saw a racer go past that I knew to be in front of me. Deep into my pain cave my judgement was not good at all. I decided to wait there until I could fall back into my position. When I thought I had resumed my position I continued in the race. The rest of the course was uneventful.
When confronted later by a racer whom I had accidentally cut off, I stayed silent about what had happened. I did eventually disqualify myself. I deeply regret my decision to not finish the full course and then not quickly come forward about what had happened. That poor choice led me to blemish the race, my sponsor, and my name.
This situation led to asking myself some hard questions. I've always thought of myself of having strong integrity and now I found myself asking who this stranger was. Who had I become? Since when was I so motivated about competition and numbers that I had ignored the very thing that makes this sport different and great? I needed to step back and gain perspective.
Many disciplines of this sport are made unattractive due to cheating scandals and self-consumed personalities. Do I want to personally perpetuate this? Definitely not. The mountain bike community has so many colorful personalities that I admire because these people are true to themselves and the sport; I would call them gentleman racers. For them racing is about testing themselves, exploring the world, and doing so with a purity that borders close to being sacred. Success isn't winning the race or even finishing the race. It is doing something that you're uncomfortable doing and believing that you can. To me this is the core motivation to ride and I realized I had deviated from my mission.
This off season it's time for me to get back to basics and do more of what I love. I'll be doing more long adventurous rides that test my character. What I will be doing less of is taking myself too seriously and getting caught up in vanity. So if exploring unknown single track over beautiful mountains with positive company, then let's please go for a ride.
* Had I finished the race, even at a slower pace,that would have put me finishing in the Top 10 for the National Ultra Endurance series.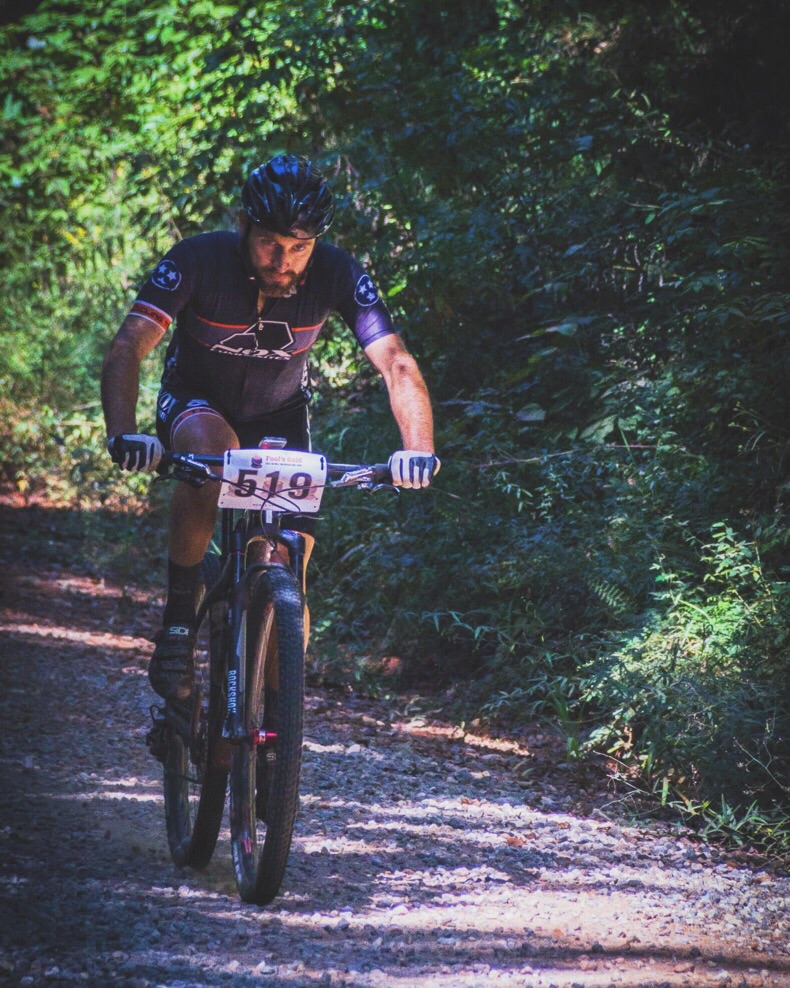 Thanks to the team co-sponsors: